Welcome to Regency Senior Living
There is no greater honor than to have the trust of our residents and their families. We are proud of the high quality of services we provide, and it is a privilege to care for the important people in your life! At Regency Senior Living, we strive to be a resource to you. We create communities of seniors and caregivers dedicated to making every day count. We would love to meet you and show you everything Regency has to offer.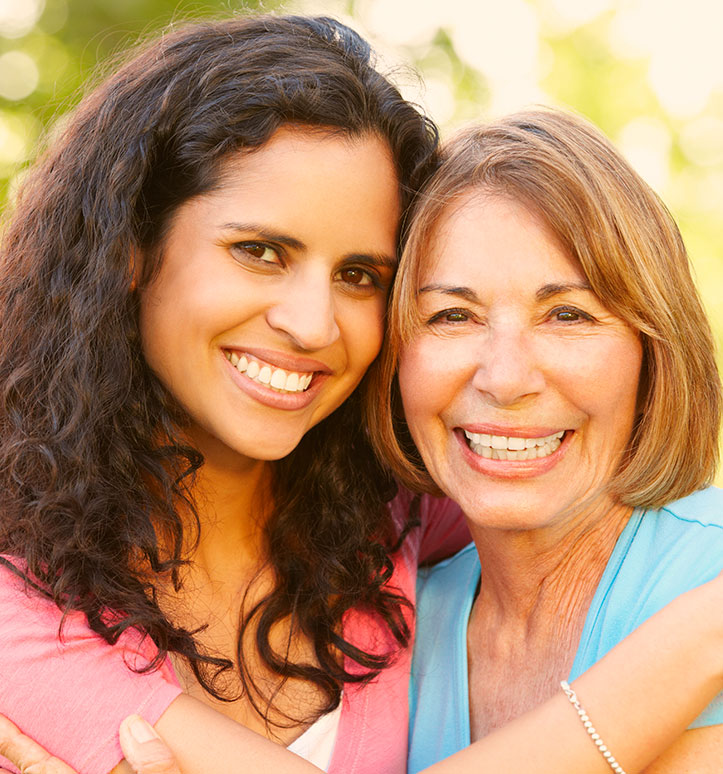 Memory Care at Regency
Residents with Alzheimer's disease and other memory disorders can benefit from Regency Senior Living's memory care program. By working closely with residents and their loved ones, our trained and experienced staff will create a care plan tailored to each individual's needs and provide an environment where residents can be comfortable and thrive.

Assisted Living with Regency
We say to folks that assisted living is simply, "apartment living with help when needed." Assisted living offers seniors the opportunity to maintain an active and vibrant lifestyle while receiving the assistance they need on a daily basis.

Independent Living
Essentially, independent living is a type of housing designed specifically for older adults. Residents of these communities enjoy the convenience of housekeeping, prepared meals, and transportation services while maintaining a recreational and social lifestyle.

Short-Term Stays at Regency
Short-term stays provide a short respite from home care responsibilities and are designed to give caregivers time off while keeping loved ones supported. We offer our short-term stay residents a breath of fresh air and a change of scenery so that caregivers can focus on their own needs.
A Message from Our COO, Jeff Clay